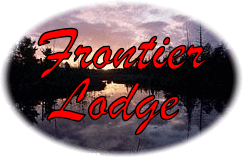 NORWAY OUTPOST INC.
---
CREATE A MEMORY AT FRONTIER LODGE
SNOWMOBILING
A LITTLE BIT OUT OF THE WAY BUT MORE THAN WORTH THE RIDE
JUST 6 SCENIC MILES OFF THE TOP F TRAIL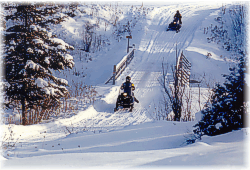 Enjoy hundreds of miles of both groomed and ungroomed trails. End your day in our warm modern clean accommodations. Choose from 2 or 3 bedroom cottages heated with gas and electricity.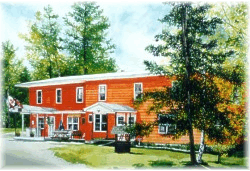 The main lodge - a cozy meeting place with a licensed lounge.

For the ice fisherman - 90 lakes within a 10 mile radius offering Lake Trout, Speckled Trout, Whitefish and Northern Pike Fishing.
---
For Better View - Click On Map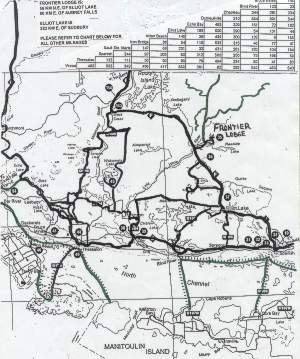 CALL FOR TRAIL & ICE CONDITIONS
---
---
FISHING - RATES - LOCATION - MAIN PAGE
BEAR HUNTING - MOOSE & GROUSE HUNTING

Want some more information ?
Just e-mail us at: frontierbetty@hotmail.com
---


YOUR HOST
Ken Luciani
P.O. Box 278
Elliot Lake, Ontario
P5A 2J7
(705) 848-2809
1-888-848-2809
frontierbetty@hotmail.com
These pages designed and maintained for maximum traffic by